Fortune 100.  Not for Profit.  Any industry.  Any function.  It works.
Deloitte
eBay
Climate Works
Lufthansa
Cisco Systems
Kaiser Permanente
San Francisco Conservation Corps
Project Hired
Intuit
McKesson
PepsiCo
Harley Davidson
UC Berkeley School of Public Health
Wells Fargo
The Omidyar Group
Target
DigIn
Hewlett Packard
Aon Technology
Jackson Hole Group
Visa
Blueprint Growth Institute
Saathci & Saatchi
Sling Media
Pacific Autism Center for Education
Parkside Lending
Live Marketing
Boston Scientific
Walmart
California Dental Association
LeapFrog
Institute for OneWorld Health
Xilinx
For fifteen years, Jamie has been changing the way leaders and their teams see and engage with their strategies.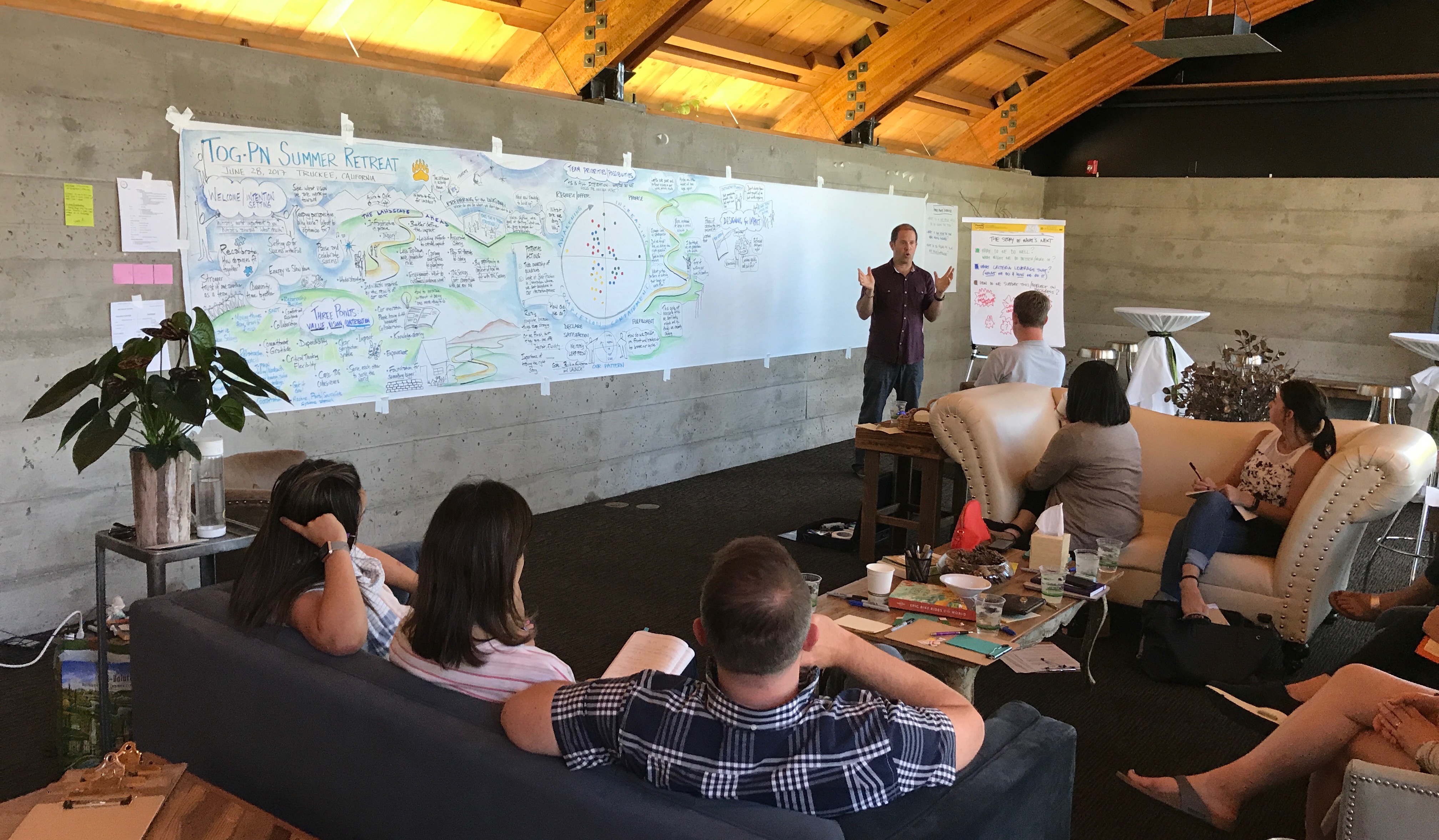 "This method is fantastic for meetings and Jamie is phenomenal."